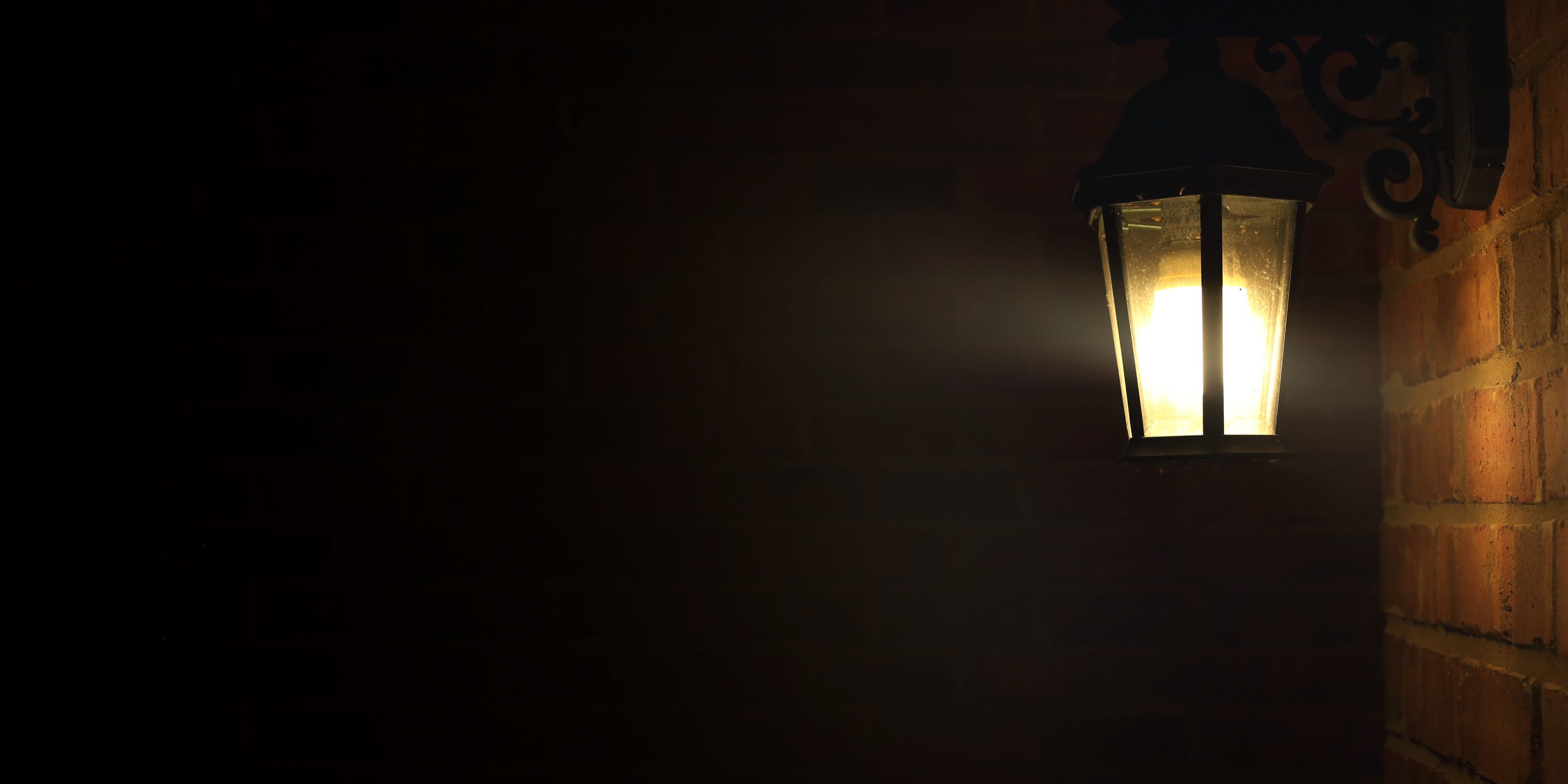 Our Story
When a loved one goes missing, friends and neighbors show their support by keeping their porch light on.  The Porchlight Project was formed to lend special help to cases of abduction and murder that have gone cold.
We provide free private investigative services, funding for DNA testing, and media support for a few new cases every year.
Connect with us on social media:
Board Members
Our board of directors reviews cases every quarter.  We typically focus on providing services to one case at a time, for a total of 3 - 4 cases a year.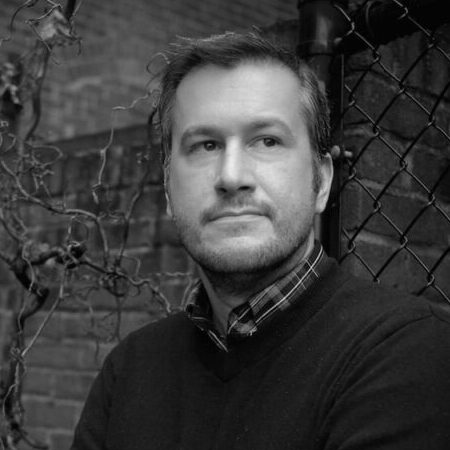 James Renner
James Renner is an investigative journalist and author of the nonfiction thriller, True Crime Addict. He has appeared on CNN, the Oxygen Network, and the Discovery Channel. He currently hosts Lake Erie's Coldest Cases for Discovery ID.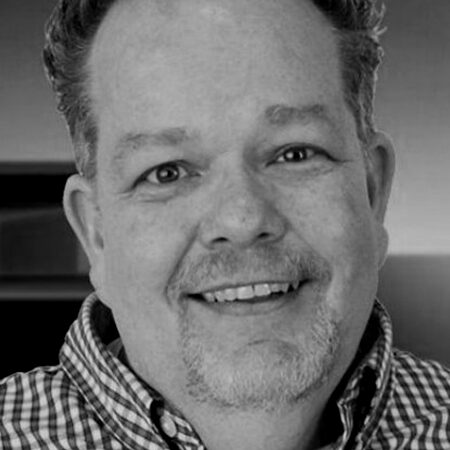 Phil Trexler
Investigative Producer, WKYC
Phil Trexler is an executive producer for the WKYC Investigative Unit. Prior to he spent 16 years as an Akron Beacon Journal reporter and has written for the Lake County News-Herald and the Mansfield News Journal.
During his career, Phil has won more than three dozen journalism awards, including back-to-back first place finishes as Best News Writer in Ohio by the Associated Press Media Editors as well as two local Emmy awards.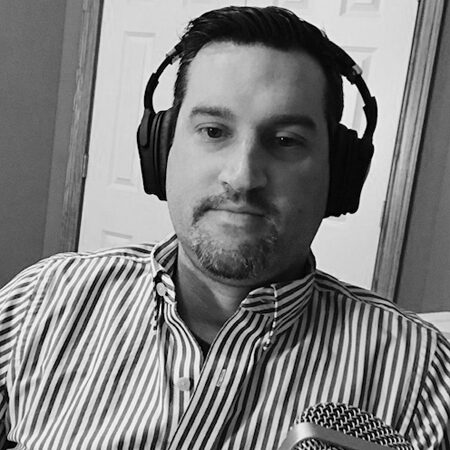 Nic Edwards
Podcaster, True Crime Garage

Nic Edwards is half of the popular True Crime Garage Podcast averaging a quarter of a million weekly listeners from around the globe. He has been a contributor to the National Center for Missing and Exploited Children since 2014.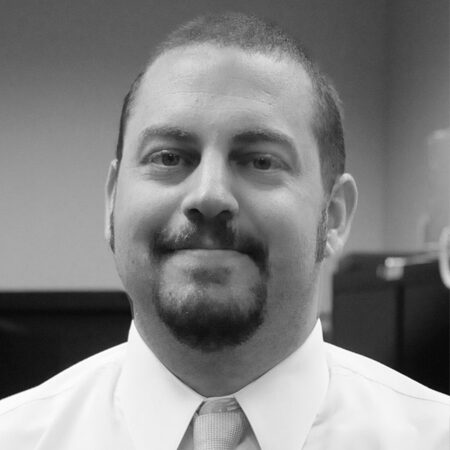 Dan Marks
Dan is Kent State University alumnus with a degree in Visual Communication Design. He's been employed with AT&T for over 18 years handling all manners of graphic design, web development and project management. He has extensive experience in the field with projects ranging from massive, 3000+ page websites, to app development, logos, posters, print collateral, t-shirts, and more.
In 2012, Dan served on the jury for one of highest profile murder trials of the past several decades, the trial lasting two full months with more than 70 witnesses, so he has a unique window into the legal system.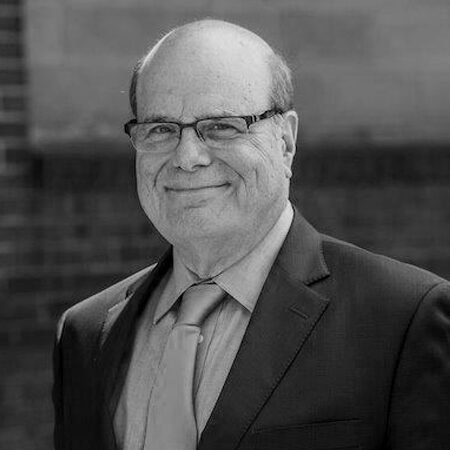 Terry Gilbert
Terry H. Gilbert, a partner in the Cleveland firm of Friedman & Gilbert, is one of the state's most prominent criminal defense and civil rights attorneys, specializing in both high profile criminal defense and civil rights litigation. He recently was instrumental in the exoneration of brothers Kwame Ajamu and Wiley Bridgeman after 40 years imprisonment for a murder they did not commit.
He is a cooperating attorney with the National Innocence Project, the Center for Constitutional Rights, and Board Member of the National Police Accountability Project. He is a member of the National Association of Criminal Defense Lawyers, the Ohio Association of Criminal Defense Lawyers, and Cuyahoga Criminal Defense Lawyers. He has appeared on the Today Show, CNN, Court TV, and other news outlets. In 2002, Mr. Gilbert received the John Minor Wisdom Award from the American Bar Association Litigation Section for his work in the public interest.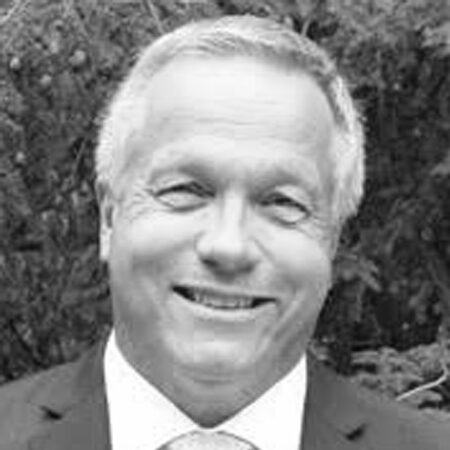 Brian Johnston
Brian Johnston is a career law enforcement officer with cold-case experience. He retired after 35 years of service, the majority served with the Geauga County Sheriff's Office.
Johnston has worked as an investigator for the coroner's office, a private investigator, Burton Village Councilman and is a licensed funeral director. He graduated with a Bachelor of Science degree from Lake Erie College in Painesville, Ohio.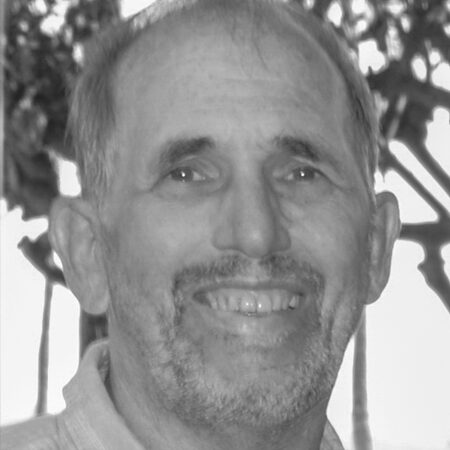 Robert Sackett
Former Chief of Police, Garfield Heights/ Police liaison

Robert Sackett worked for Garfield Heights Police Department from 1983 through his retirement in 2016. He worked primarily in the Patrol Division and became Chief of the department in 2011. He has been trained in investigative techniques and conducted numerous investigations. He and a partner re-opened and investigated a 1964 murder case.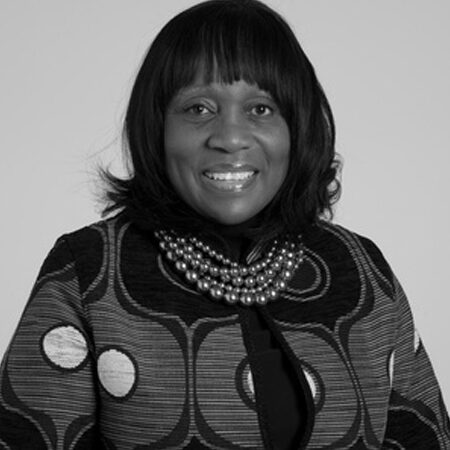 Yvonne Pointer
Yvonne Pointer is an anti-violence activist, author, motivational speaker, philanthropist and member of the Ohio Women's Hall of Fame. She is also a founder of Positive Plus, a support group for women who have lost children through violence, and co-founder of Parents Against Child Killing. She has appeared on the Oprah Winfrey Show after the 1984 murder of her daughter Gloria. The Gloria Pointer Teen Movement Initiative, founded by Ghanaian Anthony Tay, supports West African youth in obtaining an education
and a healthy lifestyle.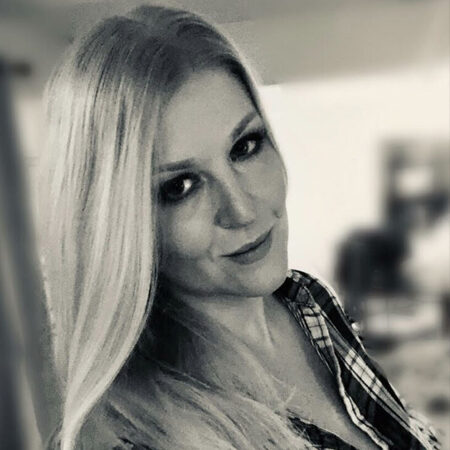 Alexa Doutt
A Northeast Ohio native and proud Akronite, Alexa is an alumna of both Hiram College and the University of Akron. She has worked as an advancement officer in the nonprofit sector for the past seven years – fundraising for student scholarships, special initiatives, faculty support, and capital projects.
Alexa hopes to support The Porchlight Project with her focused knowledge of donor-centered philanthropy.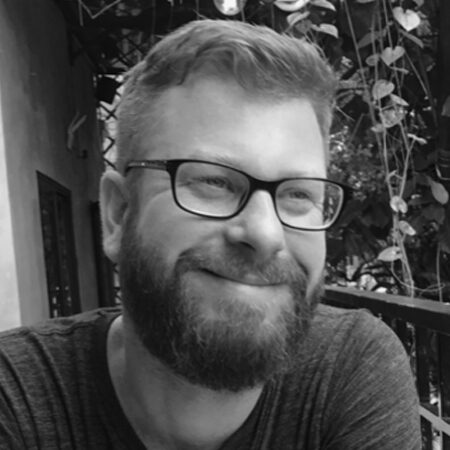 Vince Grzegorek
Vince has been with Cleveland Scene since 2007 in varying roles and has served as editor-in-chief since 2012.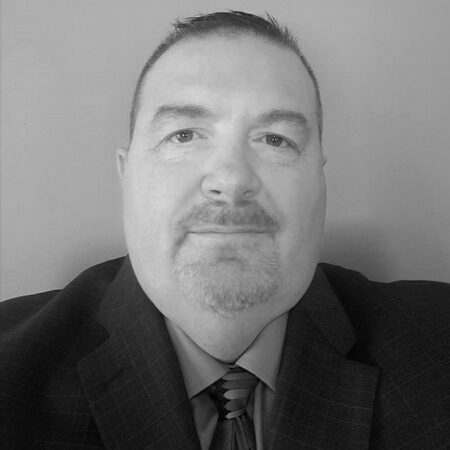 Mike Lewis
Mike Lewis is the founder of Lewis Investigations Inc. one of Northeast Ohio's most reputable private investigative companies.
His investigation into the mysterious death of Joseph Newton Chandler led to the discovery that the old man who took his life in Eastlake, in 2002, was not who he said he was.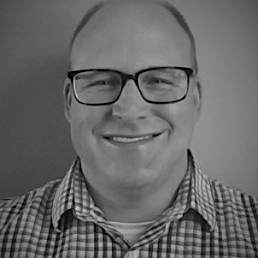 Dan Winterich
Dan is an Assistant Professor of Criminal Justice at Lakeland Community College. Prior to transitioning to full-time teaching, Dan spent twenty-one years in law enforcement, including fourteen years as a Special Agent with the Ohio Attorney General's Office in the Bureau of Criminal Investigation (BCI). He has participated in over 1,100 criminal investigations.
Dan serves on the editorial review board for the Journal of Forensic Identification and is a court qualified expert in crime scene investigation, bloodstain pattern analysis, shooting incident reconstruction, and crime scene reconstruction.
He is a graduate of the 236th Session of the FBI National Academy and holds a B.S. in Psychology from John Carroll University and a J.D. from Cleveland State University.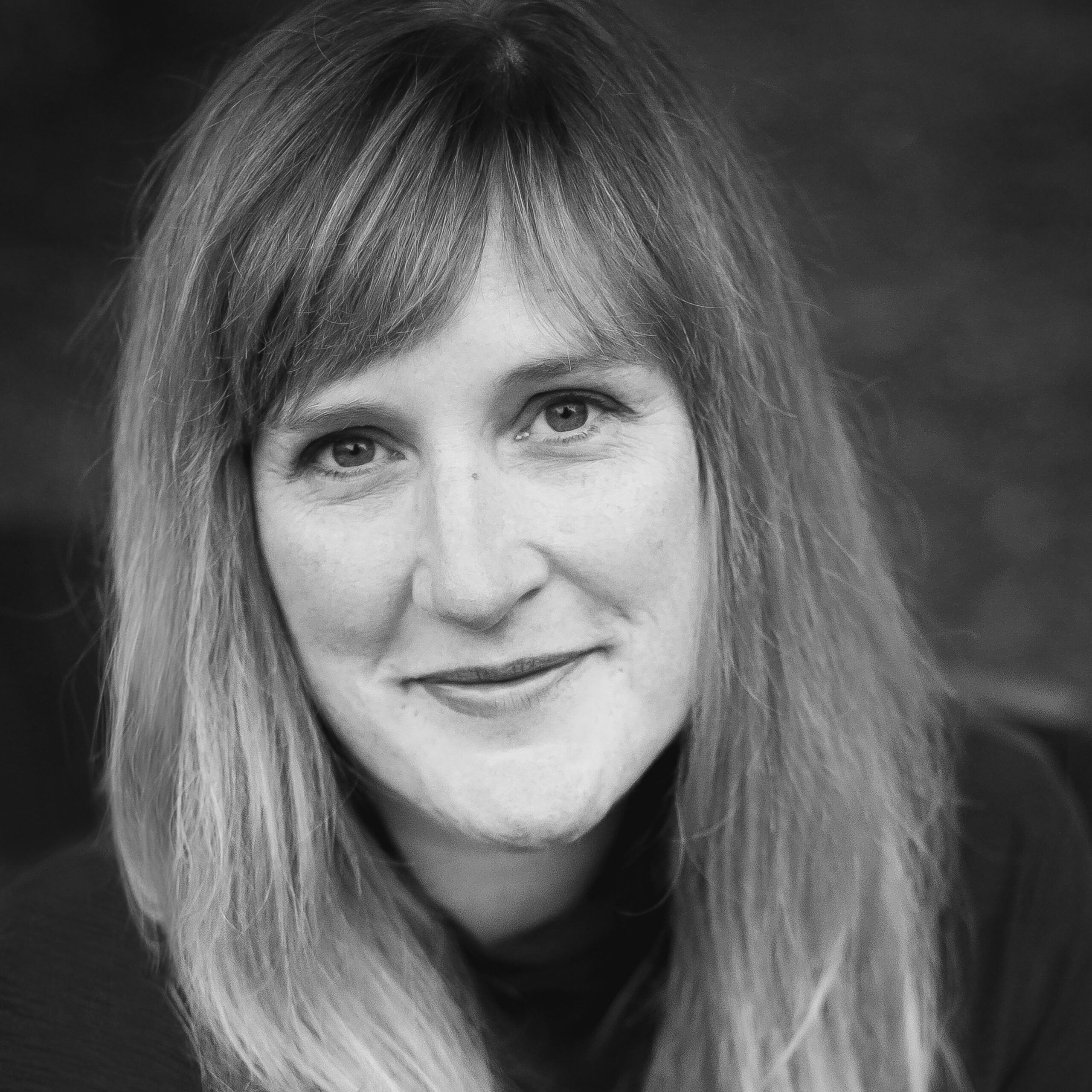 Val Bogart
Val Bogart Is often characterized as a Girl Friday in the realm of creative production.
After earning her degree in Interior Design, she launched her career as a graphic designer, moonlighting in such endeavors as custom illustration, photojournalism, and community theater.
While performing on stage is her first love, she has recently taken a shine to voice acting, as it allows her the opportunity to embrace two of her most favorite things - bringing stories to life and wearing yoga pants.
She is currently enrolled enrolled in the Genealogical Studies program at Boston University.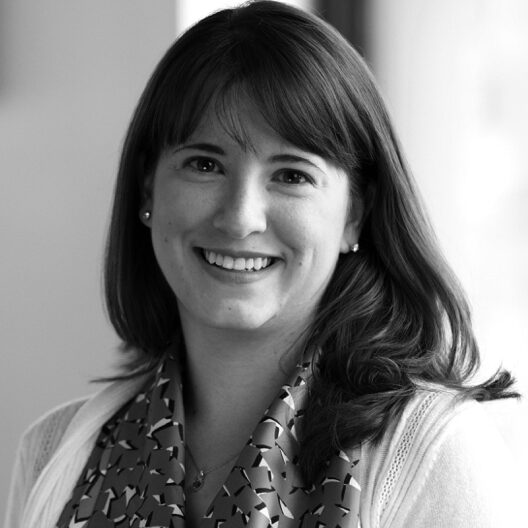 Erin Thedwall
Erin manages a proposal development team for a Fortune 500 technology and software company, with over a decade of experience in proposal writing, bid management, and content development.
She frequently presents industry-wide proposal and bid best practices through the Association of Proposal Management Professionals, where she is an active member and recognized in their inaugural class of 40 Under 40 award winners.
Previously, Erin spent more than five years in journalism as a television news producer covering local crimes and partnering with law enforcement agencies. She holds a Bachelor of Arts in English from the University of Notre Dame.