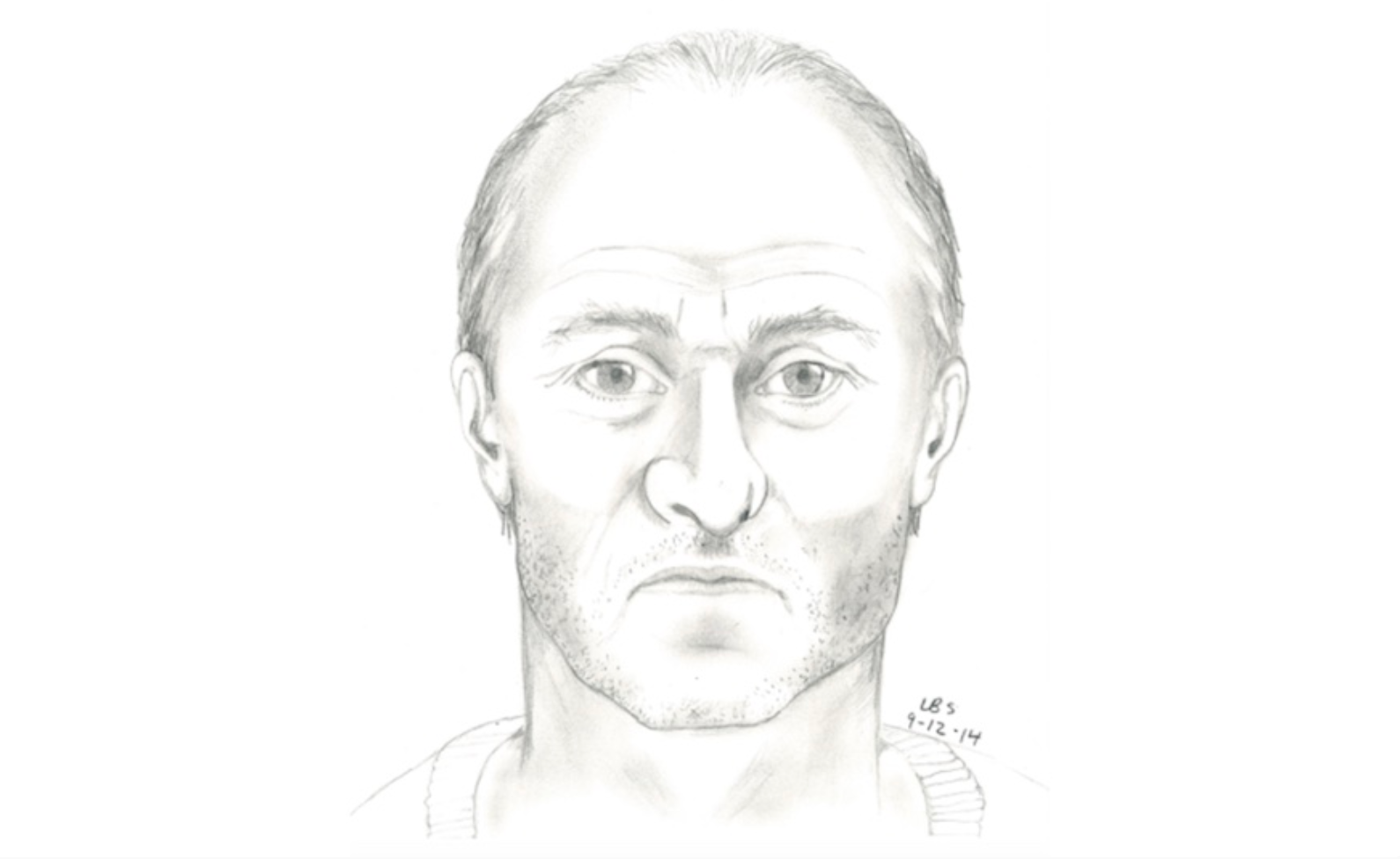 The Porchlight Project will fully fund a new cold case out of Cuyahoga County for Othram Labs.
In May 2014, a boater who was on Lake Erie spotted male human remains by the break wall of the Burke Lakefront Airport in Cleveland, Ohio. Pathologists could not determine a cause of death due to the state of decomposition, but estimate that the unidentified person died about six months prior to his discovery in the water.
The remains are believed to have come from a Caucasian male around the age of 45-58 years old and estimated to be between 5'3″ and 5'11 feet tall. No teeth were recovered indicating the potential use of dentures. The examination of the body also revealed obvious healed fractures to the nose and left cheek bone. Additionally, an electrocardiogram lead was located in proximity to the right thigh. The man was wearing a pair of Wrangler blue 36W x 32L size jeans and 7.5 size black Brahma "Steel Toe" boots.
Cuyahoga investigators worked with the Maritime Society, US Coast Guard, Interpol and the Royal Canadian Mounted Police to identify the man but eventually all leads were exhausted. Unfortunately, a fingerprint search was not an option due to the remains being in the water for so long. The Cuyahoga County Regional Forensic Science Laboratory did, however, successfully develop an STR DNA profile. To date, however, the DNA profile has not matched anyone. After eight years, this man is still unidentified.